Vision Statement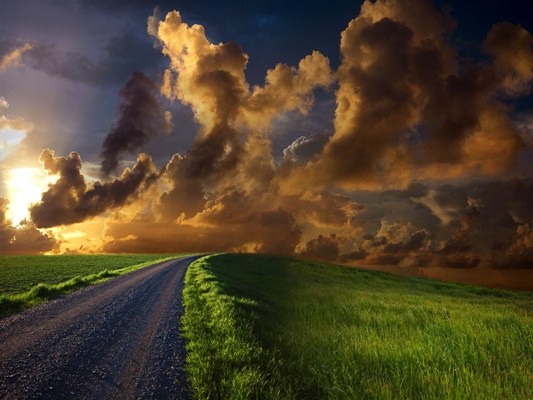 It is our vision to set the captive free from the shackles and bondage of the devil through the name of our Lord and saviour Jesus Christ.
It is our vision to share the freedom wherein Christ has set us free through His Word with the people in Huntingdon, Cambridgeshire and the entire United Kingdom.
It is our vision to increase in membership in accordance with God's plan for numerical increase .
It is our vision to educate people to grow in the knowledge of God through personal prayer and bible study, home group fellowship, ministry meetings, seminars, retreats, conferences, audio and video broadcast and any other media as prompted under divine direction.
It is our vision to lead and guide people to realise the Call of God upon their lives and to know which specific areas to operate effectively so they will not miss the mark.
It is our vision to equip every member of Prayer Palace Church to be an evangelist, (WE CARRY THE MESSAGE OF RECONCILIATION AND WE ARE THE REPAIRERS OF THE BRIDGE) winning souls unto the Lord without compromise, and also to make every member a Powerful Christian through prayer and the WORD.
It is our vision to acquire our own church premises.