Announcements
IPPC invites you to celebrate Christmas with our Community Christmas Card
---
Autumn Revival 2019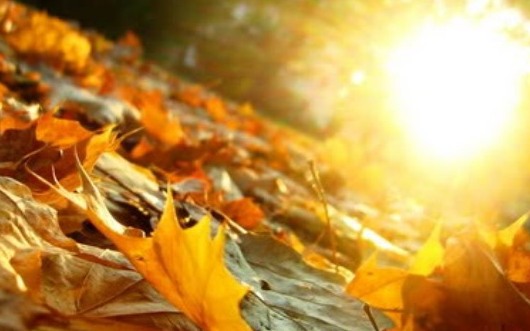 Join us for Autumn revival this season as we prophetically decree that…
This is our year of JUBULEE
We declare that we will speak only positive words of faith and victory over ourselves, our famly and our future
We shall not use words to describe situations but we shall use words to change situations
We shall call favour, breakthroughs, healing, and restoration
We shall not talk to God about how big our problems are but we shall talk to the problems about how big our God is …
We shall study to show ourselves approved unto God as workmen that need not to be ashamed but rightly dividing the word of truth.
We declare that the lord shall fight for us and we shall hold our peace.
We pronounce that every aspect of your life begin to arise and shine in the name of Jesus, amen!
We crown the victory of Jesus in 2019 as we celebrate the Spring revival with a night vigil to embrace the favour and mercies of God for us in 2019
It is your season of harvest and abundance, don't miss it!
Friday December 31st, 2019 from 10pm
Alconbury Hall. School Lane. Alconbury. PE28 4EQ
This is your year of divine inheritance re-assignment
Discipleship Bible School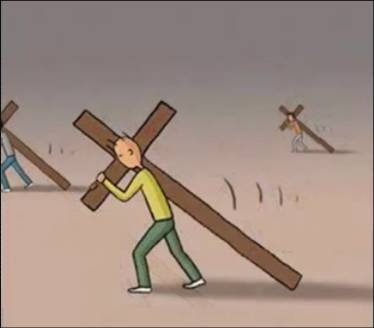 This school is designed for those who want to know God, experience the power of His resurrection and fellowship in His suffering. Registration is still open, please contact the church office for more details. If you are already registered and want to login in to the school website, please click here
Sundays 8:45am to 9:30am
CURRENTLY CLOSED
Church Service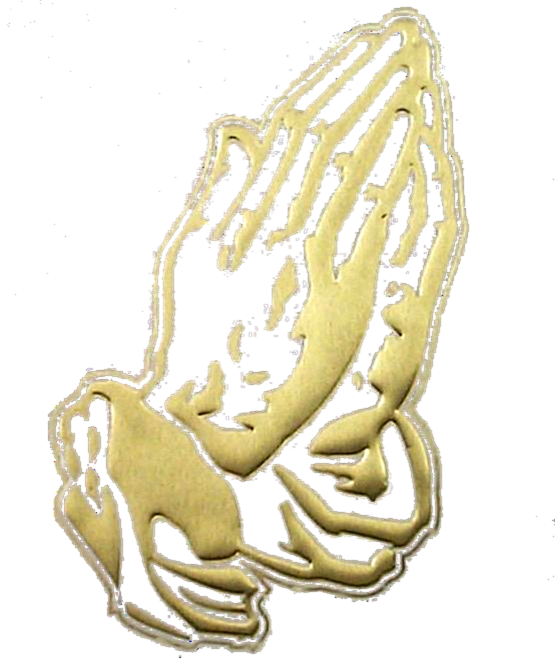 Sundays Worship Service from 10:00 to 12:30 preceded by Sunday morning bible school. Alconbury Hall. School Lane. Alconbury. PE28 4EQ